I always love January – it's the perfect time for a reset to make positive changes in your life.  This year I'm planning on doing a Sugar-Free January.  What does that mean?  I'm glad you asked!  Read on to understand what Sugar-Free January is and how you can join in.
What is Sugar-Free January?
Sugar-Free January is exactly what it sounds like – a month without eating added sugars.  For me, this includes sugar, brown sugar, corn syrup, honey, maple syrup, agave syrup, and molasses.  Naturally sweet foods like fruit and dairy are still ok for me!  Decide for yourself what sugar-free January means for you.  Do you want to cut out all added sugars?  Or maybe honey and maple syrup are ok for you and you just want to cut out refined sugars?  Just make a commitment to yourself and share in the comments below or with your friends on Facebook to help the commitment stick.
Why am I doing this?
Personally when I eat a lot of sugar (like around Christmas), I start to crave sugar all the time, and naturally sweet foods like fruit just don't taste as sweet.  I want to use January as a time to reset my taste buds.
During this challenge plan ahead for special meals from time to time.  For me, my one exception during January will be when I do my monthly bake for The Cake Slice Bakers.  Do you have a birthday party or special event coming up in January?  Just plan ahead for the treat and eat well leading up the event and get right back on track again after it.
What can I eat during Sugar-Free January?
You can eat anything without added sugar (or refined sugars, depending on the challenge you set for yourself).  Here are a few meal ideas to get you started.  Make sure to sign up for emails so you can get all of the new recipes I post during the month too!
Breakfast
Steel cut oatmeal – top with nuts, fresh or frozen fruit, or even pumpkin
Greek yogurt – I love to serve with frozen cherries or berries and a dollop of peanut butter
Eggs – hard boiled eggs, omelets, frittatas, all great options!
Hash – I love to make a hash with frozen hash browned potatoes, eggs, and leftover veggies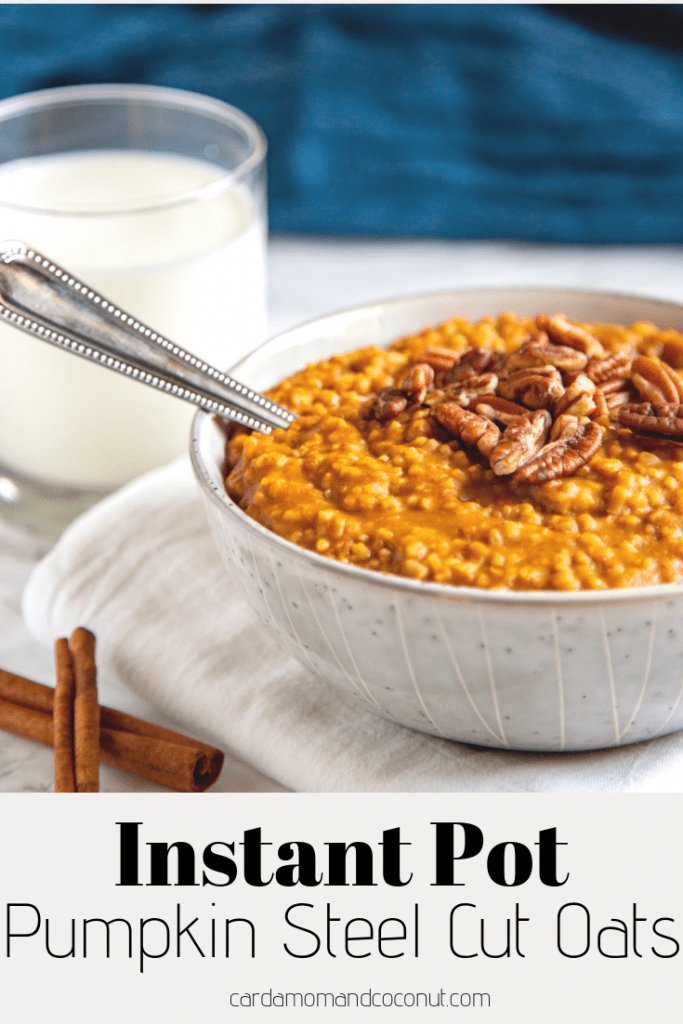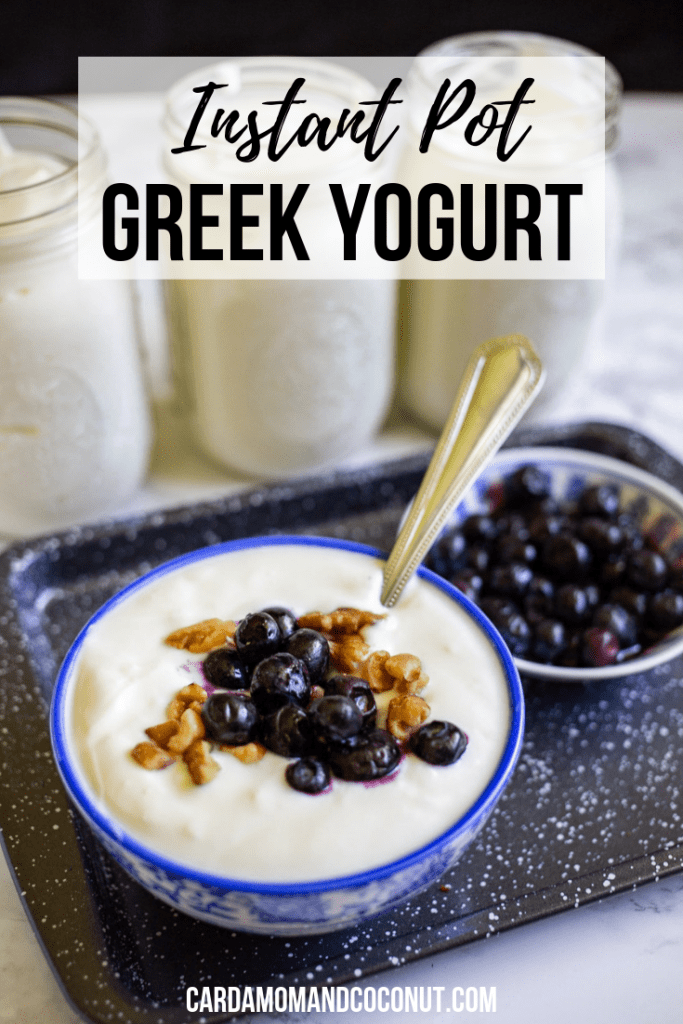 Lunch & Dinner
In my house lunch and dinner are the same meals.  We usually meal prep on Sundays and eat leftovers for lunch or dinner throughout the week.  There are so many great options!  Here are a few to get you started:
Instant Pot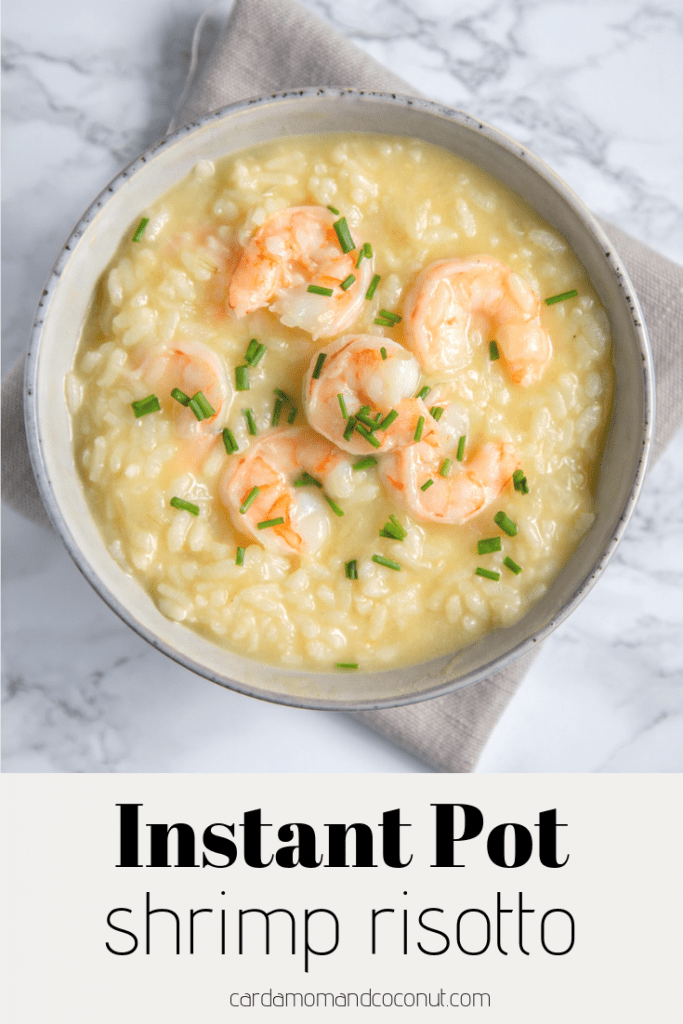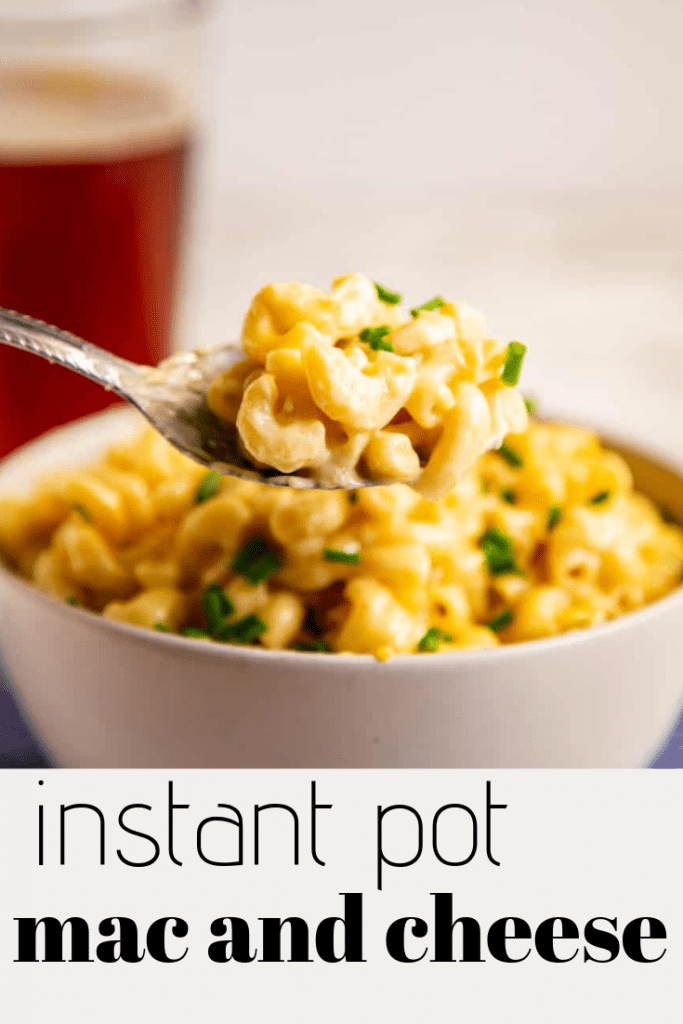 Stovetop and Oven ideas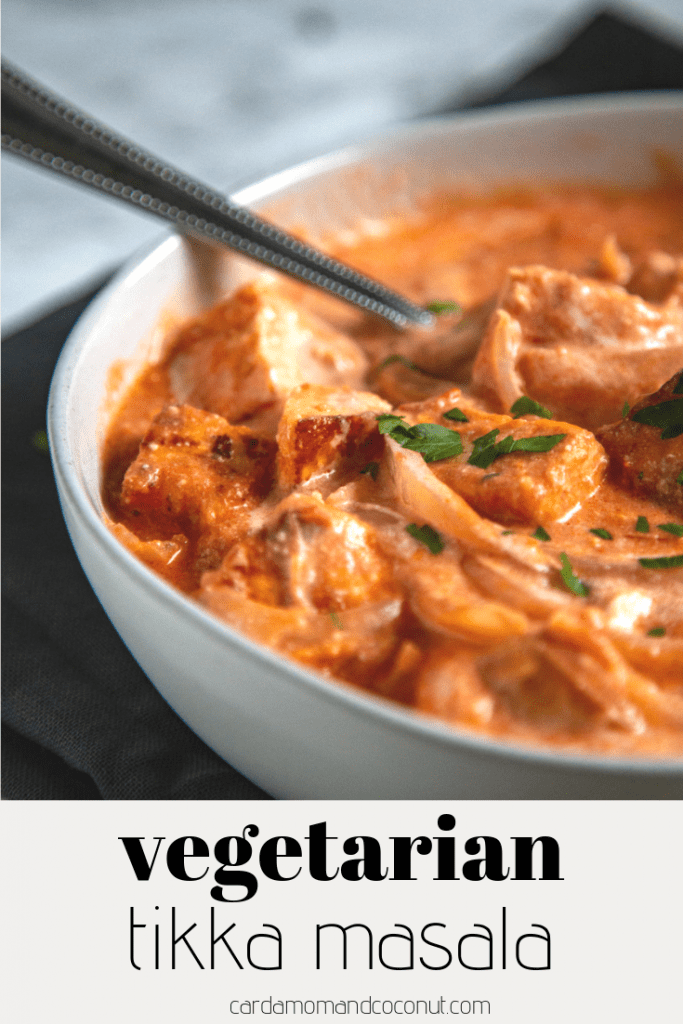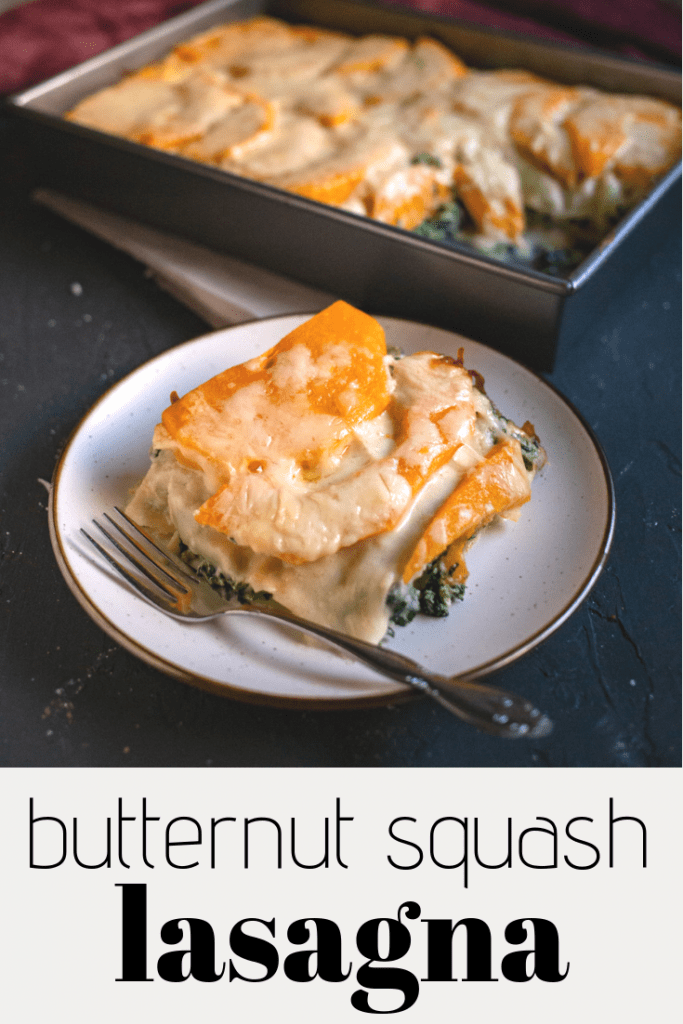 Hopefully these ideas give you enough to get started!  I hope you enjoy the experience and share with others!  Follow Cardamom & Coconut on Facebook for more updates!